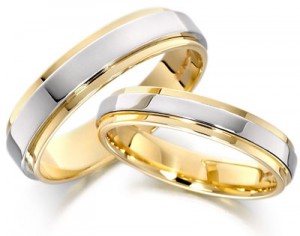 We know that weddings can cost a fortune, so we've come up with the Fun Casino Events Wedding Club!
It's a great way for you to spread the cost of paying for your wedding casino, without paying a penny in interest!
This is how it works…
Let's say you've decided to add a casino to your wedding entertainment, maybe to fill the gap between the wedding breakfast and the evening entertainment. You give us a call and we'll discuss your needs with you, taking into account the venue, the space needed, the number of guests attending etc… then we'll give you a quote, take a deposit, and let you pay the rest monthly, finishing 30 days before the wedding date.
For example…
Your wedding is in 12 months time and, after a brief consultation, we agree on a price of £500 for your casino needs. You pay us a 20% deposit (£100), then arrange to pay another £40 per month for the next 10 months (£400) by standing order. By the end of the eleventh month you'll have paid the full £500 at only £10 a week, with no interest, no credit checks, and no hassle!
Interested? Send us an email with 'wedding club' in the subject line, or give us a quick call on 07736 463981, and we'll take care of the rest.