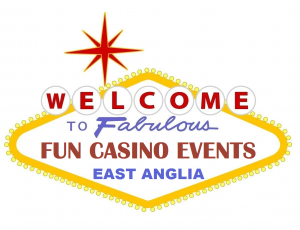 Fun Casino Events is owned and operated by 4 ex international croupiers and long time friends, Peter, Lynne, Mark, and Michelle.
Between them they have casino experience totalling close to 80 years, so you can be sure your casino experience will be authentic and professional!
Peter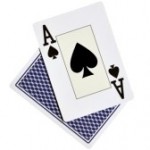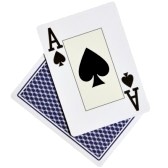 Peter worked in Casinos for 19 years, starting as a croupier in a Great Yarmouth casino where he worked his way up to the level of casino manager (grey licence holder). He later moved to Russia and The Ukraine where he spent 8 years working as general manager in several casinos. It was in Moscow that Peter first met his wife Lynne.
Lynne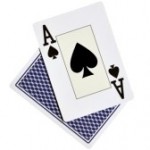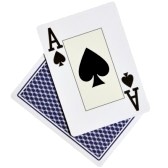 Lynne's 20 year casino career started in the UK in The Midlands (that's where she's from, but don't hold that against her). She then spent several years working in Holland and West Africa, before moving to the former Soviet Union in the early 1990's. Peter and Lynne worked together as casino managers in Moscow and The Ukraine for a number of years before tying the knot in 1997 in, yes you've guessed it, Las Vegas… where else!
Mark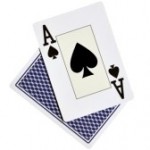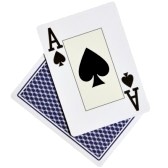 Originally from London, Mark's casino career started in the early 1980's when he trained as a croupier in Gorleston, Great Yarmouth. 4 years later he first met and worked with Peter at another Great Yarmouth casino before spending 5 years as a floor manager at The Lucayan Beach Resort in The Bahamas. Mark then moved to Moscow and later, Kiev, where he worked as Peter and Lynne's assistant manager for close to 8 years. It was in Kiev that Mark met his wife Michelle. They later returned to England and spent one more year in the casino industry before leaving to pursue other business interests.
Michelle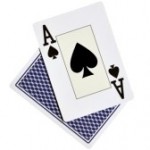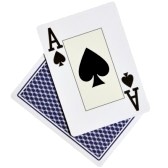 Michelle trained in a Bradford casino (she's a northener) at the age of 18, before working internationally in King Williams Town in the Ciskei area of South Africa, and Amsterdam, Holland. She then spent two years touring the world's top tourist destinations as a cruise ship croupier before ending up in Kiev, Ukraine with Mark, Peter, and Lynne in the mid 1990's.
Other Staff
We also have other experienced casino staff we can call on any any time to help make your event a night to remember!